2018 has been a great year for WordPress. With thousands of new plugins coming out every year it's important to stay up to date with high quality WordPress plugins.
After building hundreds of WordPress sites I have found a handful of plugins that I use on every site.
Here's my list of the best WordPress plugins in 2019: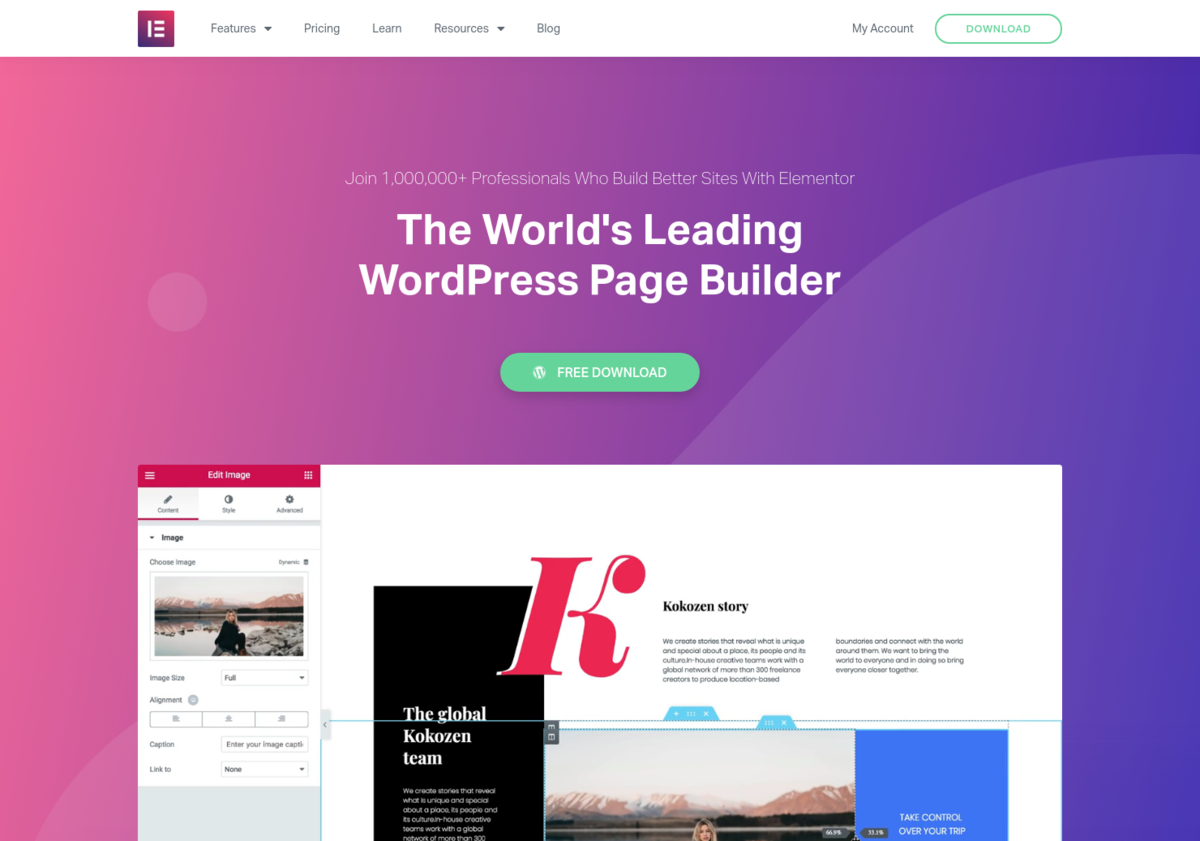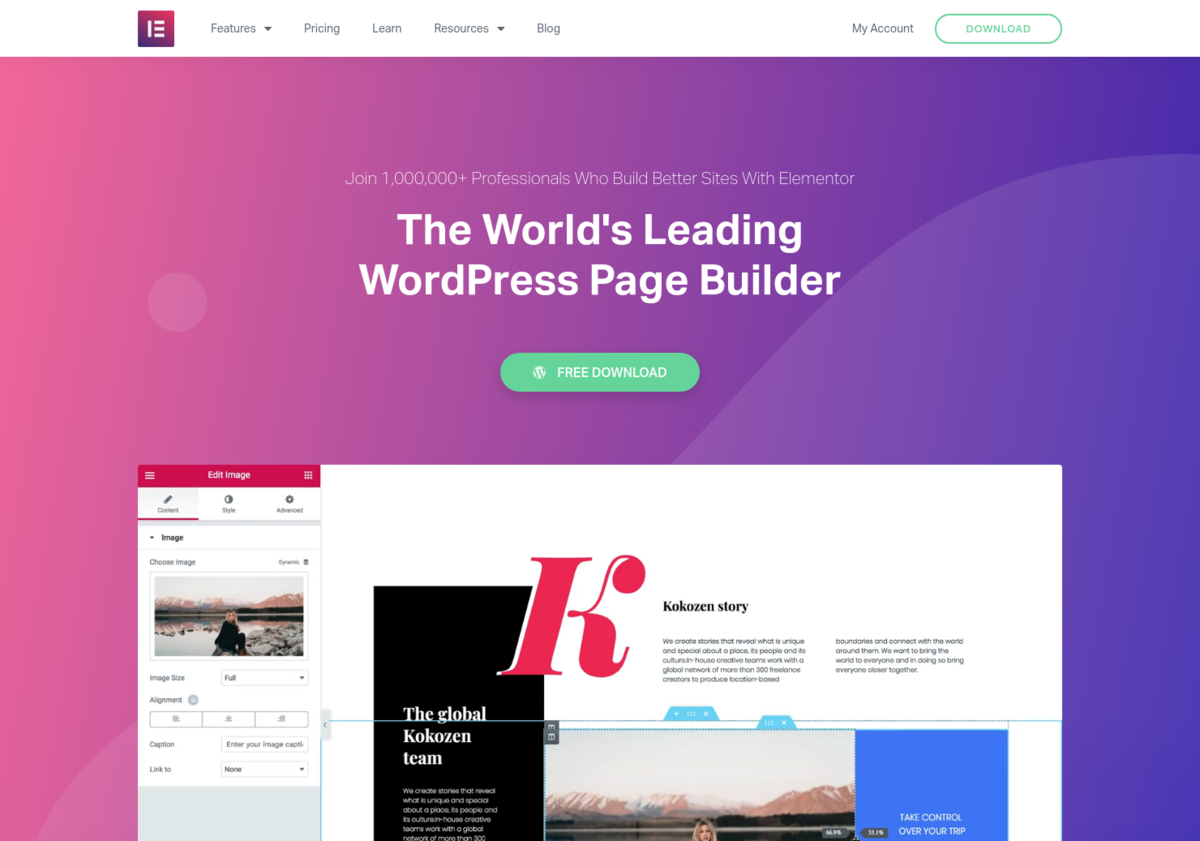 Lately I have been having a blast using Elementor to build WordPress sites. If you're unfamiliar with Elementor it's a page builder that lets you build pages with a drag and drop interface.
There are tons of page builders for WordPress but I have enjoyed Elementor since it gives you the ability to create headers and footers using the editor (Note: header/footer editor is only in the pro version of the plugin).
Since Elementor offers so much customization less features are needed from your theme and I've found that the theme OceanWP is a great (and free) companion to Elementor.
Gravity Forms has been one of my favorite plugins for years. If you need a simple contact form or something more advanced Gravity Forms is incredible.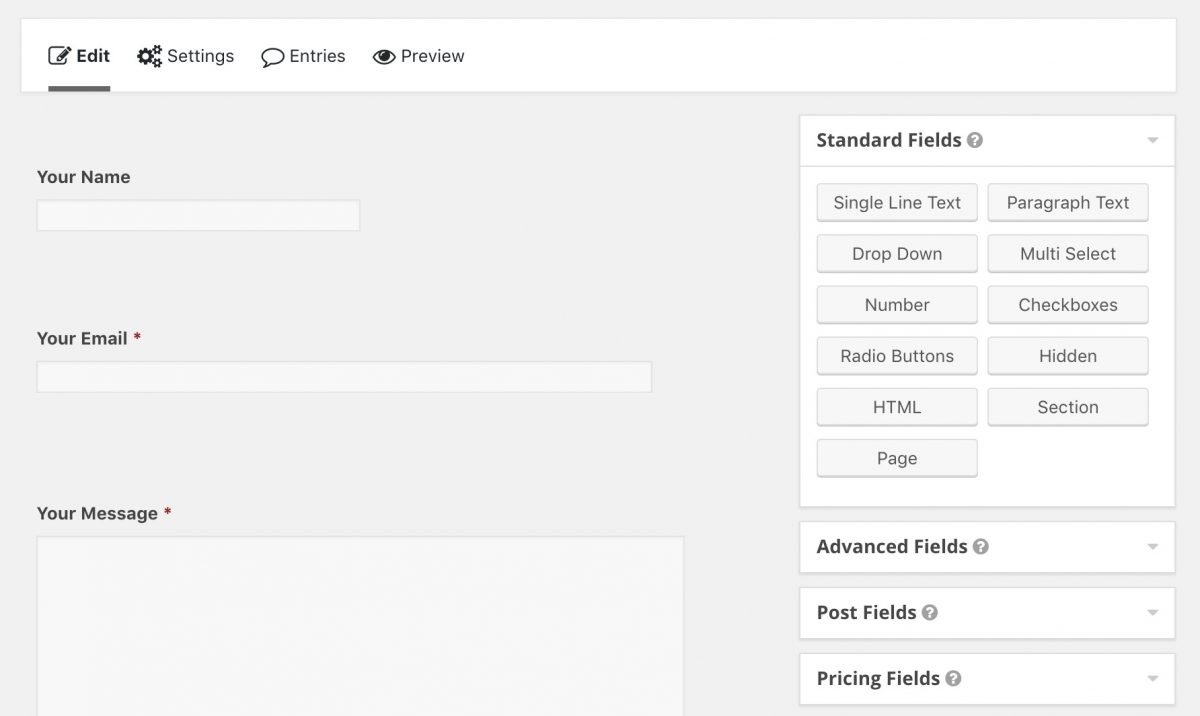 The amount of forms you can create with Gravity Forms is quite endless, contact forms, newsletter signups, credit card charging, complex questionnaires, and more. Plus as a developer GF includes a great documentation of hooks and actions.
When migrating a website to WordPress you may miss redirecting pages to their correct counterpart. WP 404 Auto Redirect is a fantastic plugin that will migrate 404 pages to similar pages.
Performance is always on top of my list when building a WordPress site and WP Rocket has to be my favorite way to speed up your WordPress site. It will cache your pages, minify css/js, and much more.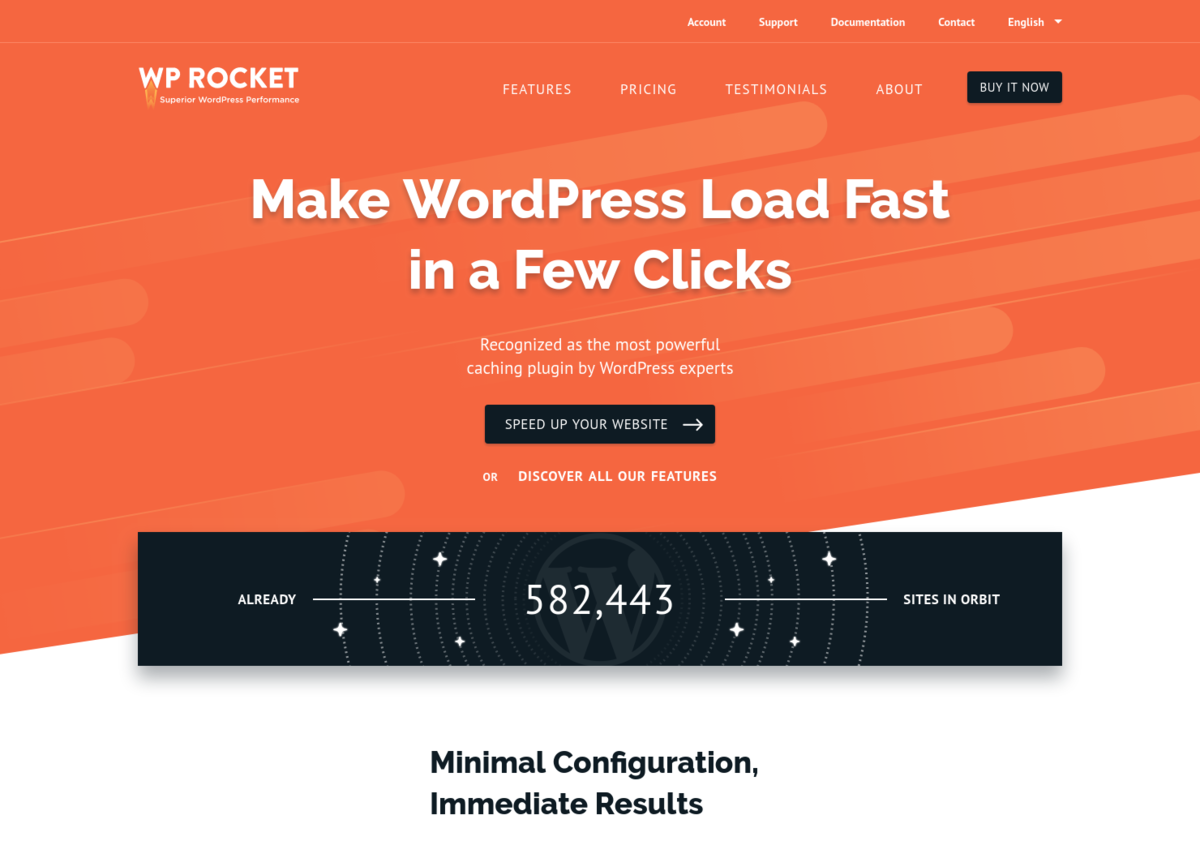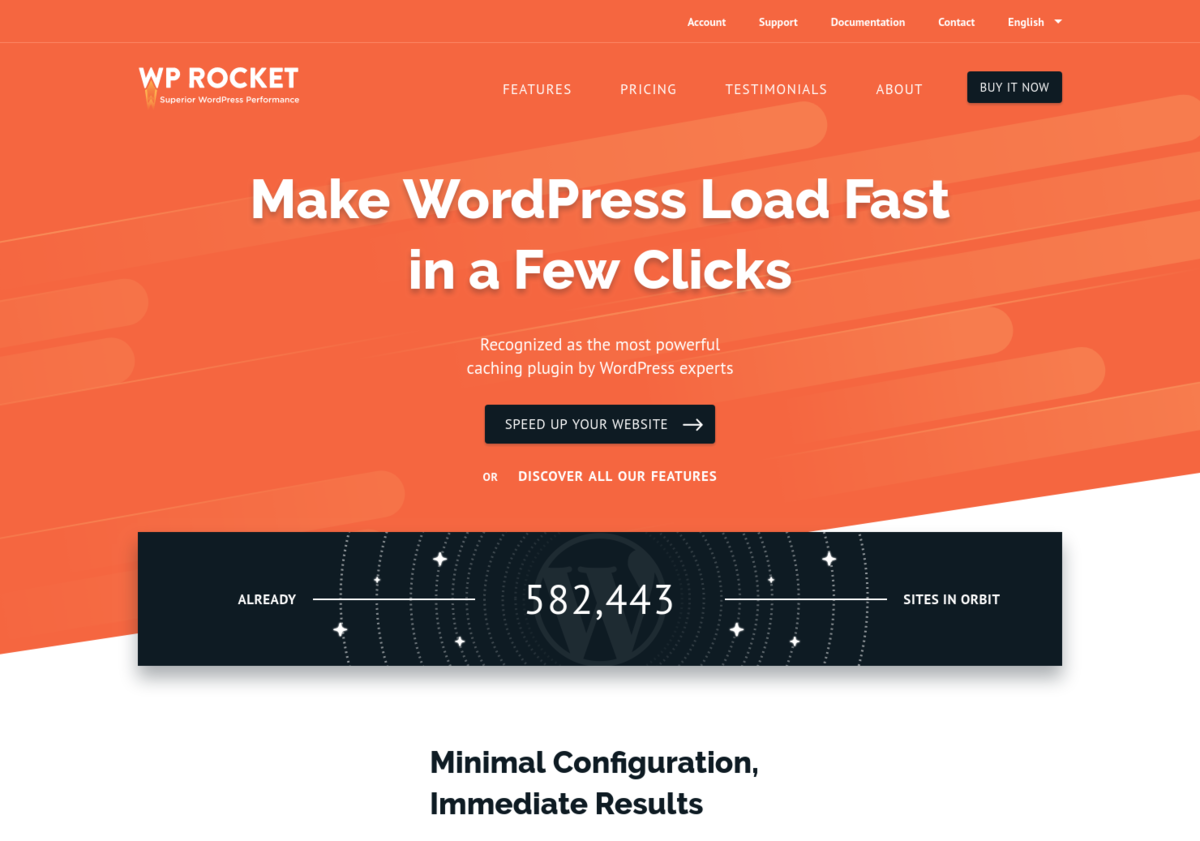 But by far my favorite feature is the ability to preload your site via your sitemap. Whether you're using a custom sitemap or Yoast WP Rocket will preload all of your pages so you no longer need to worry about low traffic sites loading fast.
Yoast is one of those classic plugins every WordPress site should run. Yoast lets you edit meta tags of your pages so you can fill out descriptions
If you write massive blog posts with over 2000 words a table of contents at the start of the post can do wonders; especially when writing list posts.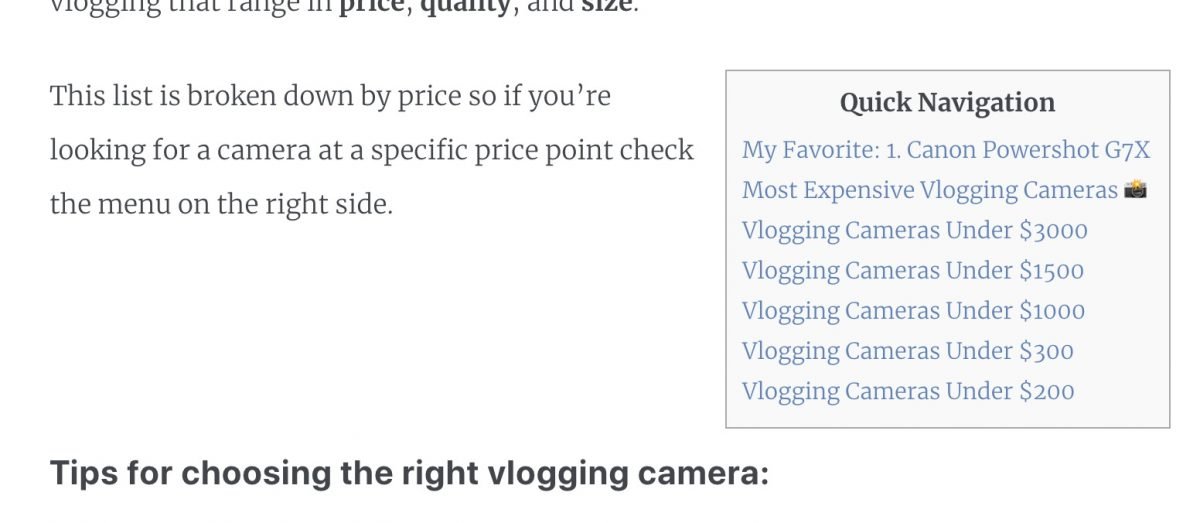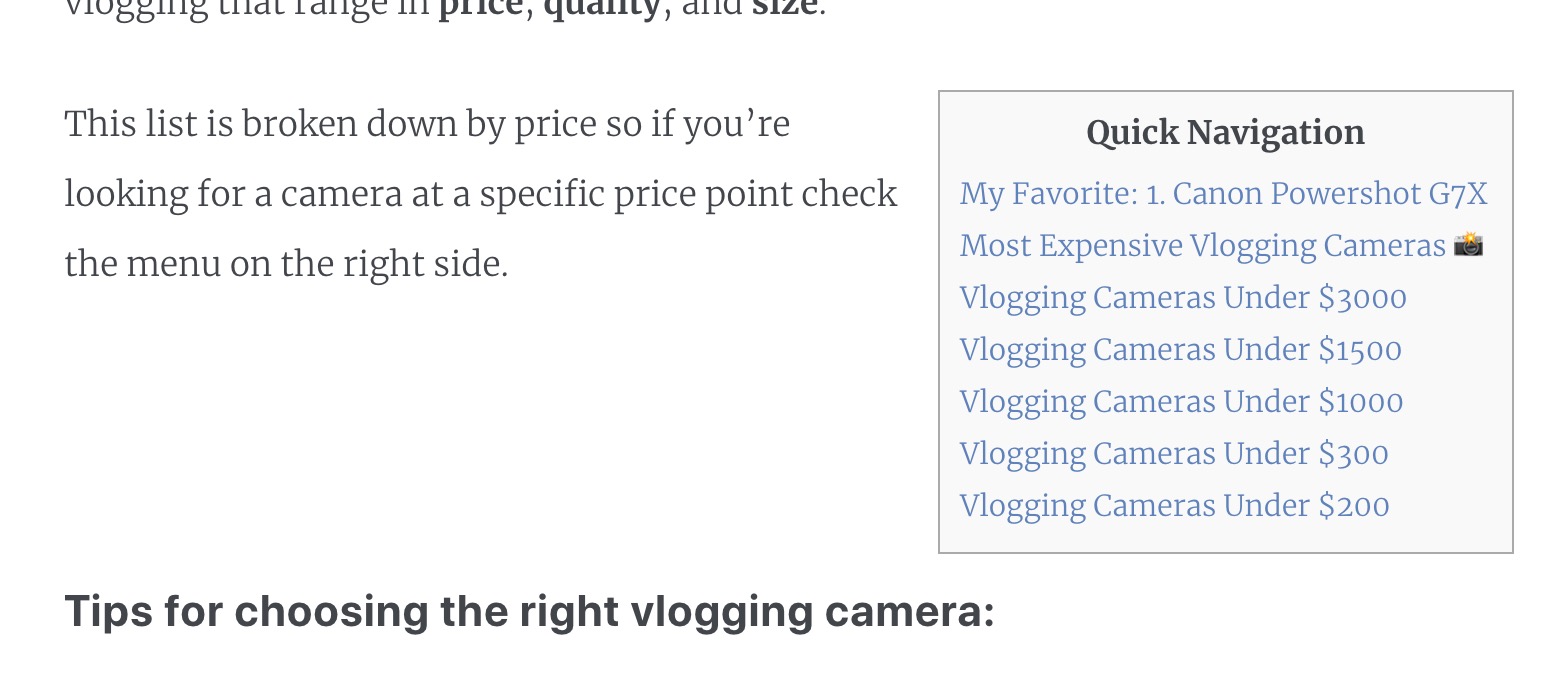 You could manually add anchor tags to each heading and create an index at the top of your post but using Table of Contents Plus takes out the tedious work of that. Basically the plugin loops through your h2, h3, h4, etc tags to create a navigation area in posts. I love the amount of configuration you can do in this, plus if you just want to include h2 tags it's as simple as modifying the shortcode.
Now I am a huge fan of Wordfence for free WordPress security but sometimes you need something more robust. SecuPress offers some core security features like limited bad login attempts and rate limiting malicious bots. I've found that this works well on sites with lots of traffic and I haven't had a website be victim of attack while using the plugin.
---
Thanks for reading!
If I missed your favorite WordPress plugin let us know in the comments so we can check it out!