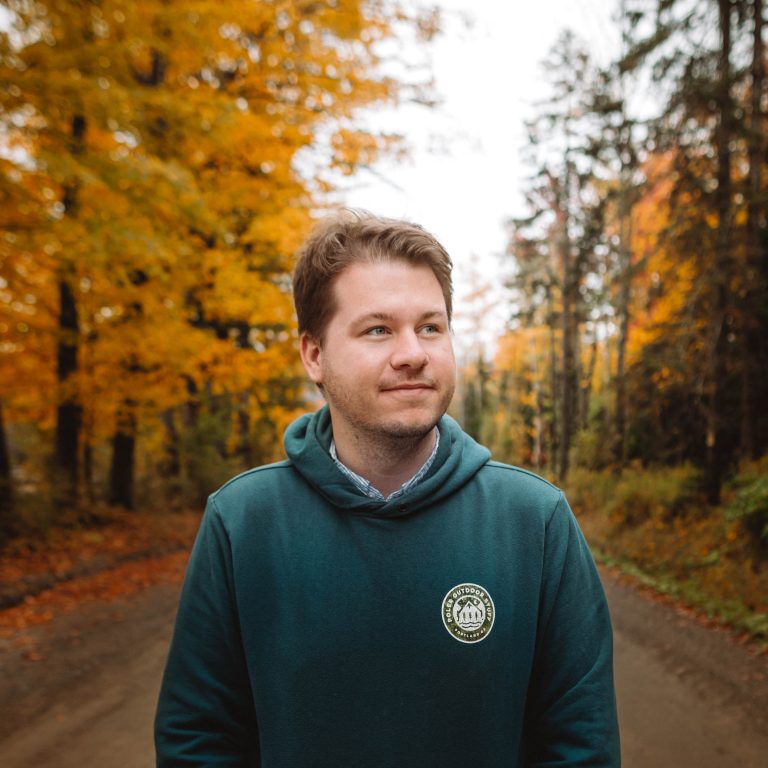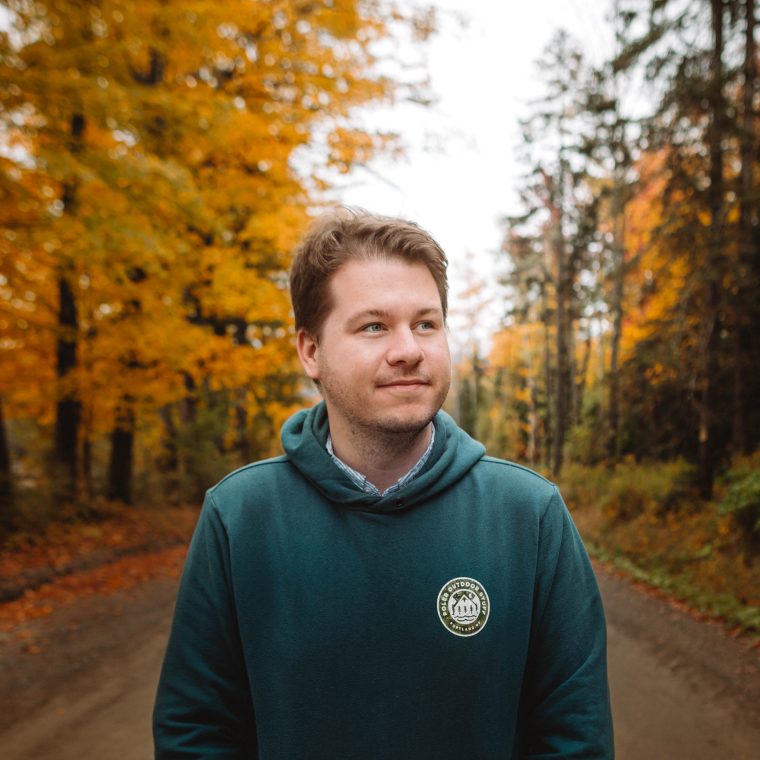 Crafting WordPress Magic
Hey! I'm Andy Feliciotti and welcome to my portfolio. I'm a WordPress developer who loves crafting high-quality WordPress sites.
Currently I'm working on a few web apps. RightBlogger helps you defeat writer's block with AI-powered writing tools. ColorKit has plenty of color tools for picking great colors in your next design. And for over 10 years I've been curating a list of cool things to buy on Awesome Stuff To Buy.
I've worked with dozens of clients on many tasks including bug fixes, customizing WordPress themes, WordPress hosting, security, speed optimizations, converting PSD mockups to WordPress themes, migrating sites to new servers and publish WordPress tutorials on SmartWP.
Interested in working together?
Get in touch →