I have seen many photographers use a signature as their logo and never knew if they were custom made or done using a font. Well now you can easily make your own signature logo with this list of free signature fonts.
If you're a photographer these are great for making a logo to use as a watermark. You could even use these fonts for any kind of personal branding such as a designer or even a YouTuber.
Most of these fonts are free for commercial use but please check the download page for the full details.
I have created a few mock logos using the fonts listed as an example. The font below all of the examples is Montserrat which is free and on Google fonts.
1. Beautiful Bloom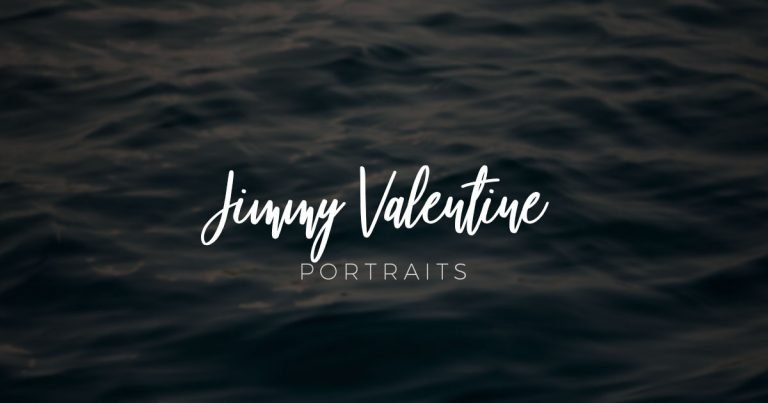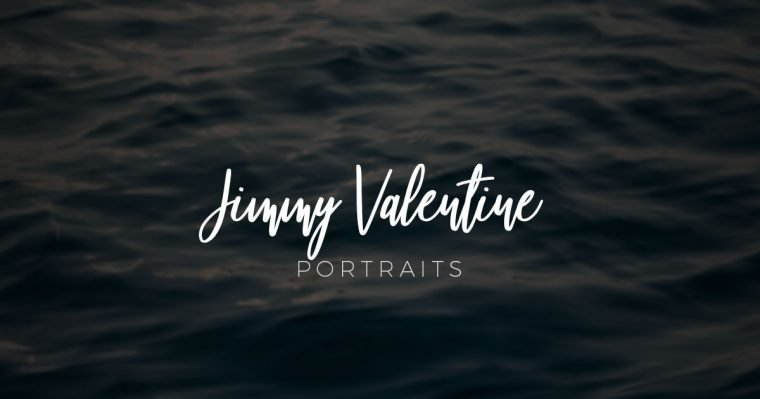 Beautiful Bloom is a handlettered font designed for website logos, wedding photographers, and even instagram posts. Beautiful Bloom is free to use for personal use but you'll have to buy the font on CreativeMarket for commercial use.
2. Milkshake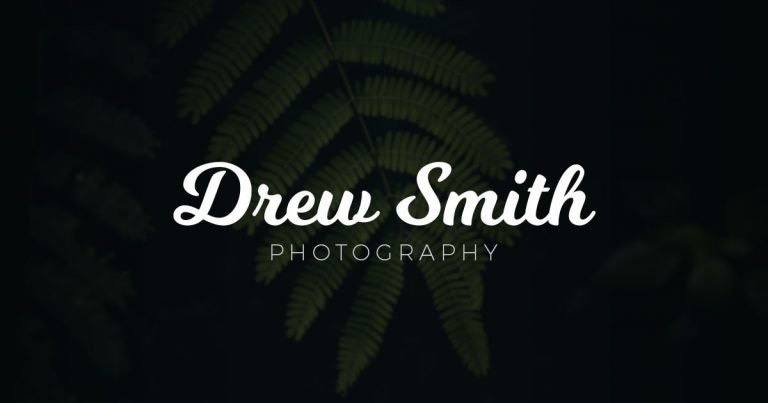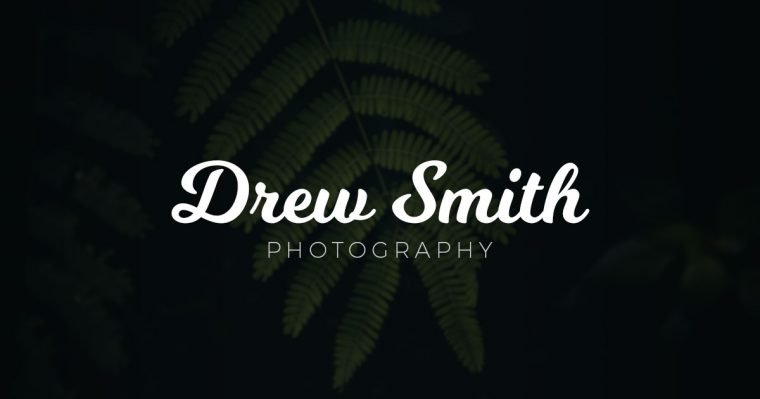 Milkshake is a fun font that is perfect for any photography business as a signature logo. I will note you will have to go through a checkout to download this font but it's free for personal and commercial use.
3. Black Jack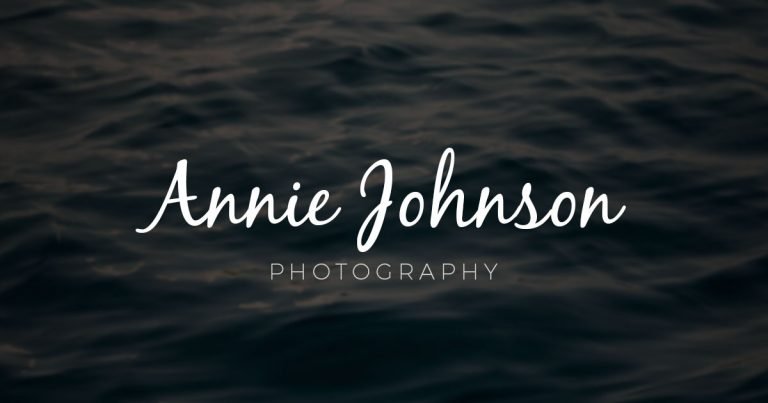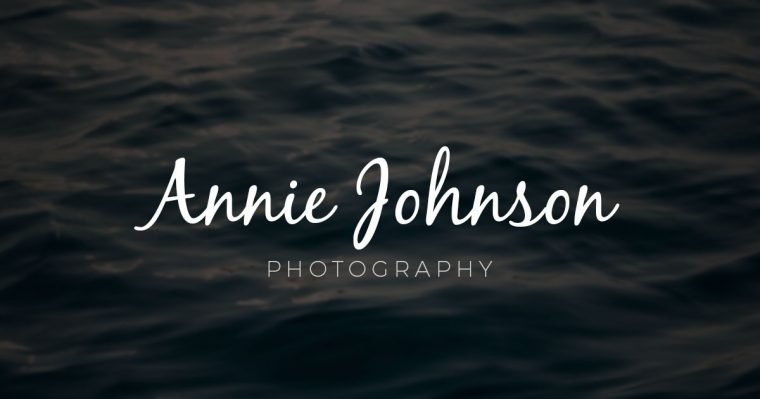 Black Jack is a simple and retro font perfect to give any brand a relaxed feel. Plus it's free for commercial and personal use.
4. Hickory Jack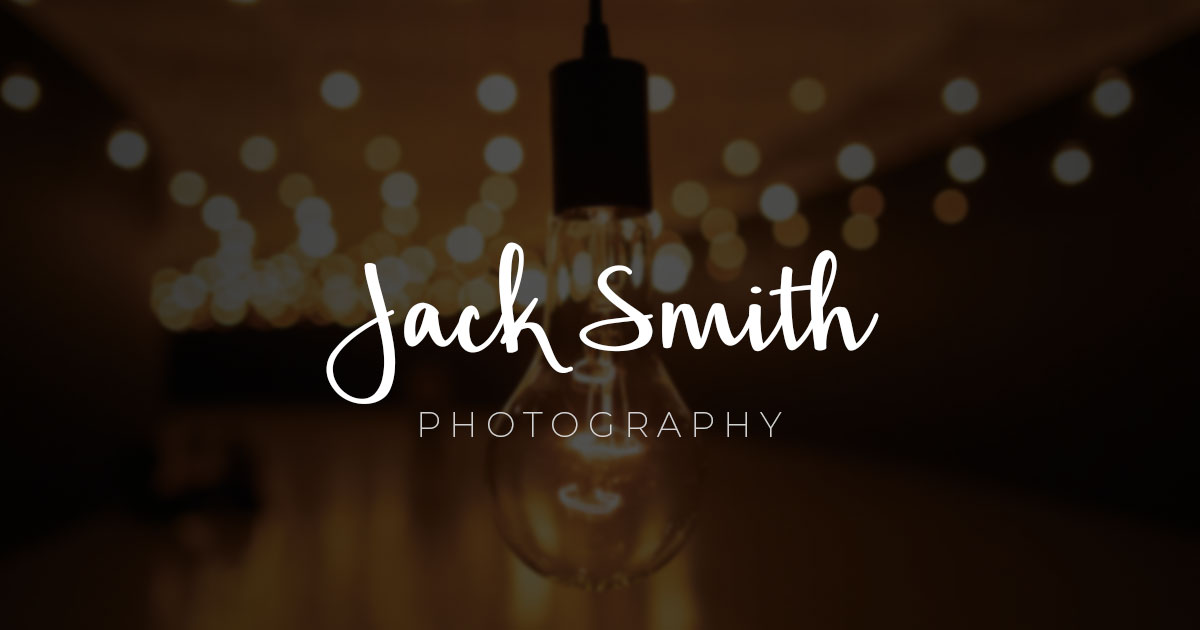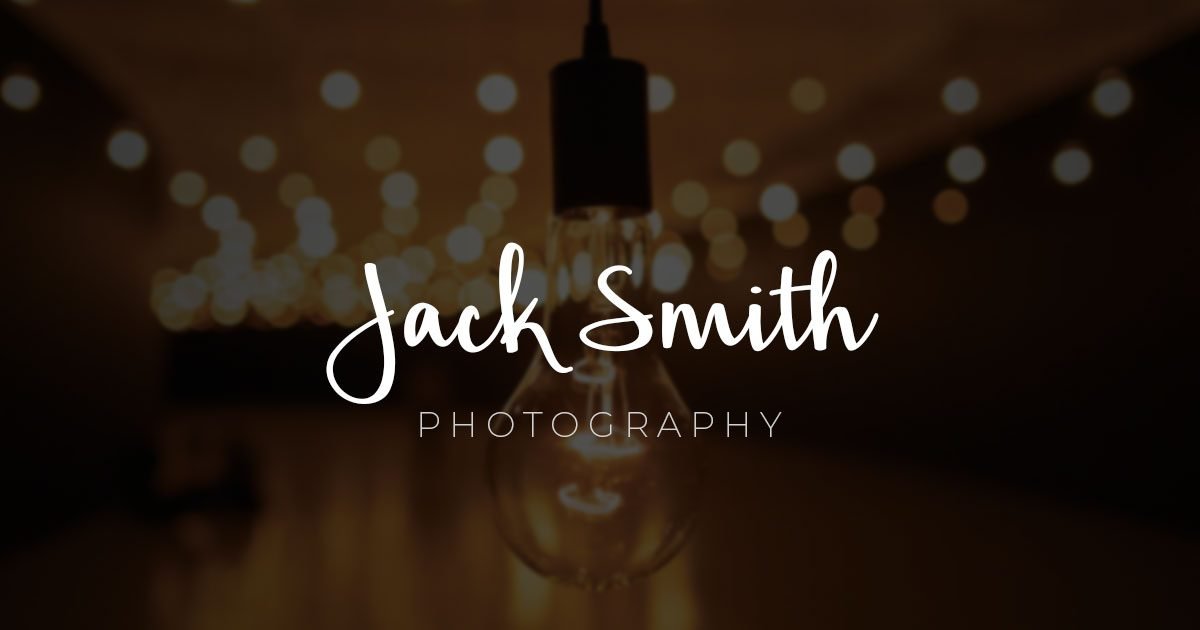 Hickory Jack is a free for personal use font with a stunning simplistic style. If you need to use it for commercial use you can purchase a license here.
5. Sacramento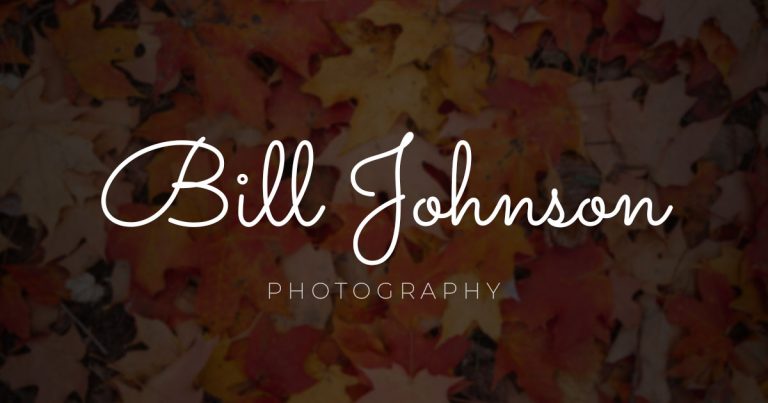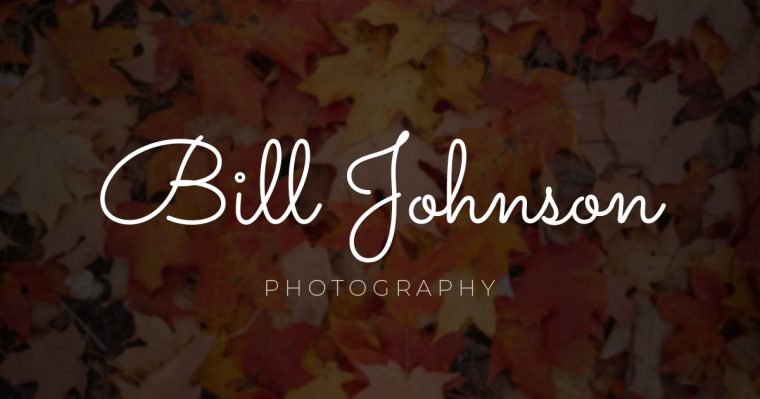 Sacramento font offers a light playful design.
6. Playball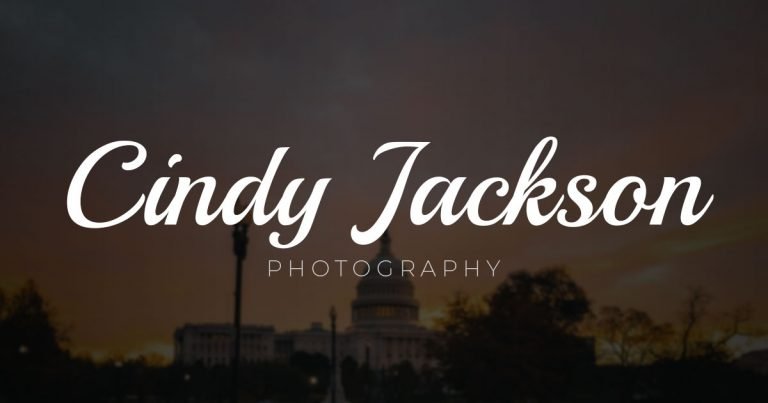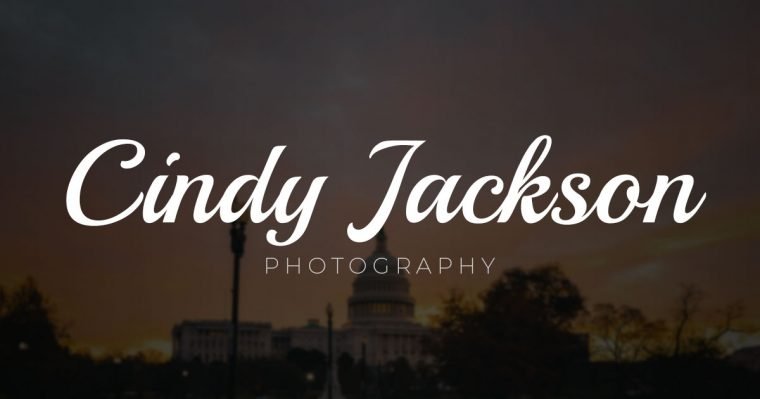 7. Magnolia Sky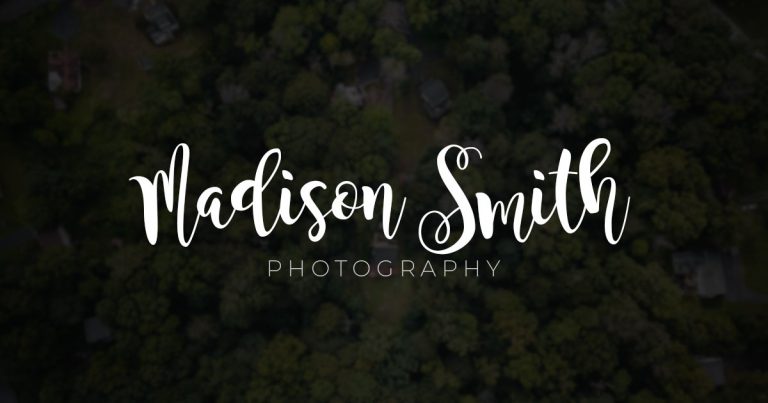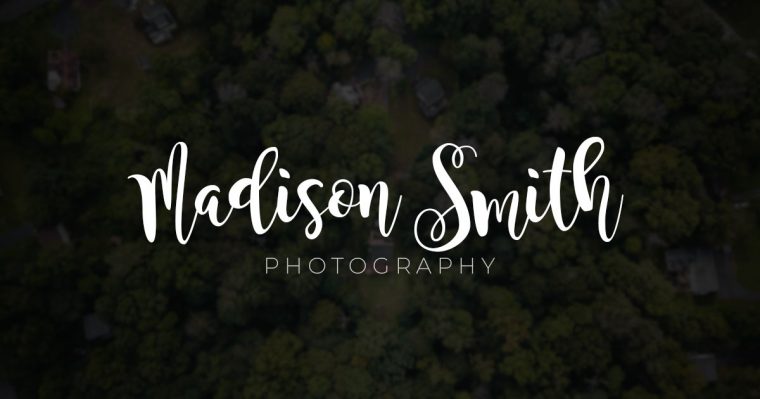 8. Streetwear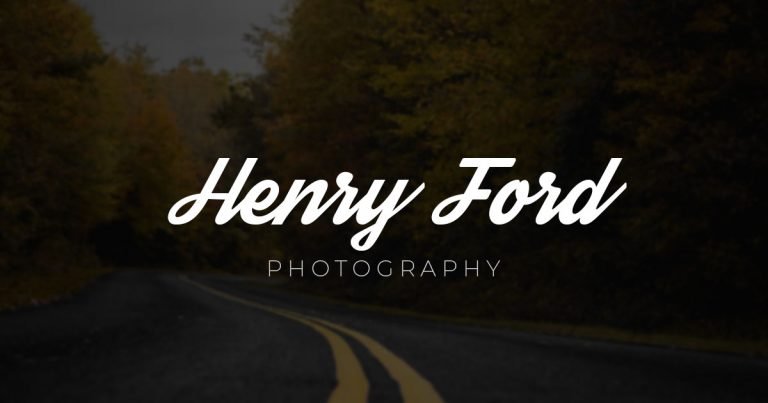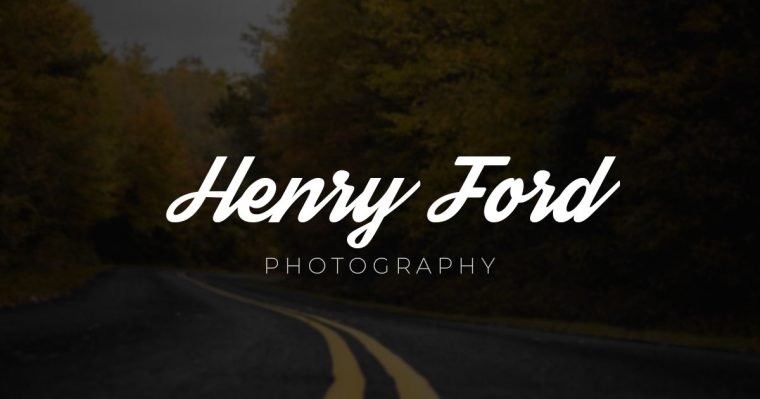 9. Fabfelt