Have a blog and want to start monetizing it with the Amazon affiliate program? or start your own Amazon affiliate store? Well this guide will walk you through the basics of making money with Amazon and WordPress.
It is important to have a website since Amazon's rules prohibit links in social and email newsletters. WordPress is a fantastic and way to start an Amazon Affiliate store.
If you want to know more about how I make $1,000 a month with the Amazon Affiliate Program read my guest post about Amazon Affiliate Marketing.

Why Start an Amazon Affiliate Blog?
If you're savvy at writing and passionate about a topic starting a blog is a great way to make passive income. Whether it's yoga or movie reviews there is so much to write about in every niche.
The huge benefit of joining the Amazon Affiliate Program is that they have almost every item under the sun. So after gaining an audience and your site is getting traffic Amazon is a great way to monetize your posts.
Want more information about starting a blog? be sure to read my guide to starting a WordPress blog.
What is the Amazon Affiliate Program?
In the simplest terms, the Amazon Affiliate Program pays you when you link to an Amazon product and the user purchases something. The percentage of the total you're paid depends on the type of product sold. Things like digital items have a lower payout around 4% while clothing can pay out as high as 10%.
So if you have a website that links to a book on Amazon using your affiliate link anything that the customer purchases in the next 24 hours will pay a percentage to you.
Amazon's payment structure is constantly changing so it's better to build your store around products you have an interest in rather than the percentage paid.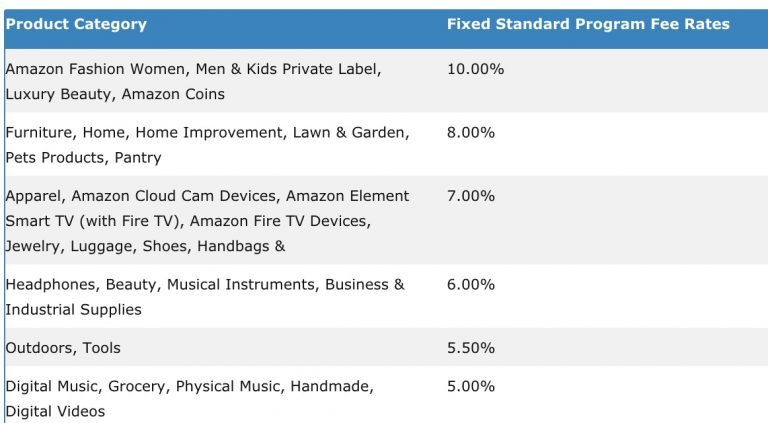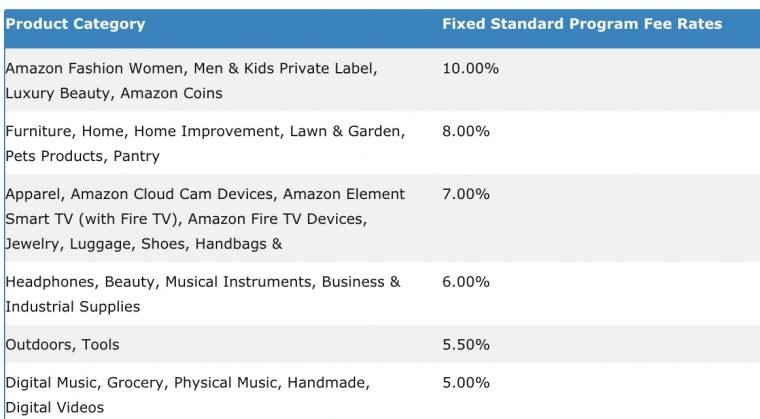 The Amazon Affiliate Program is incredibly popular, nearly almost every Amazon link you see on major sites are most likely monetized.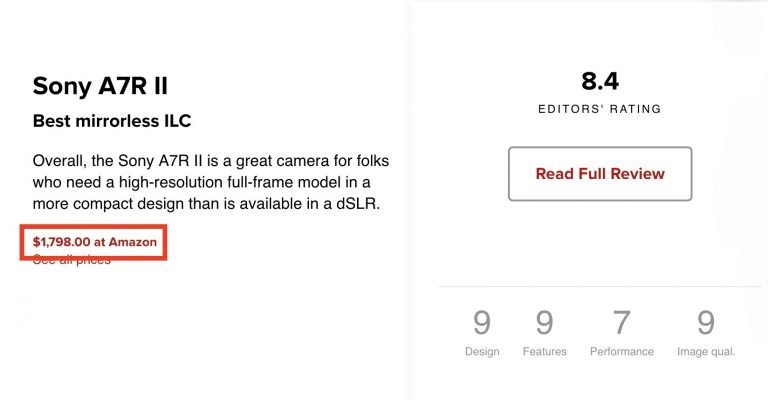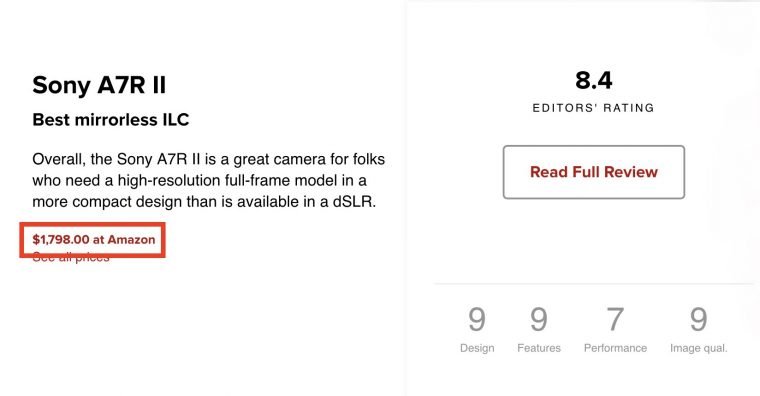 How to Sign up as an Amazon Affiliate
Once you've created a blog with an audience and content you can apply to be in the Amazon Affiliate Program. If you don't have an existing site you most likely won't be accepted into the affiliate program.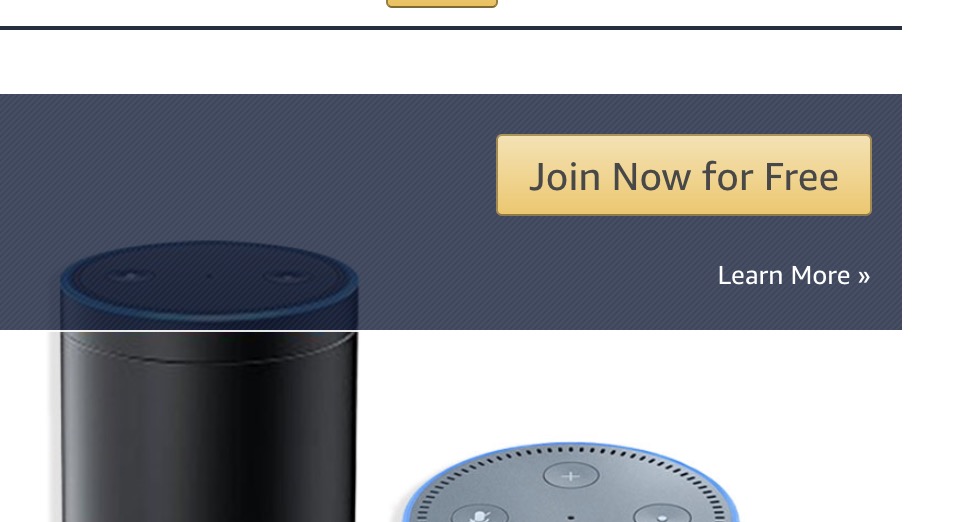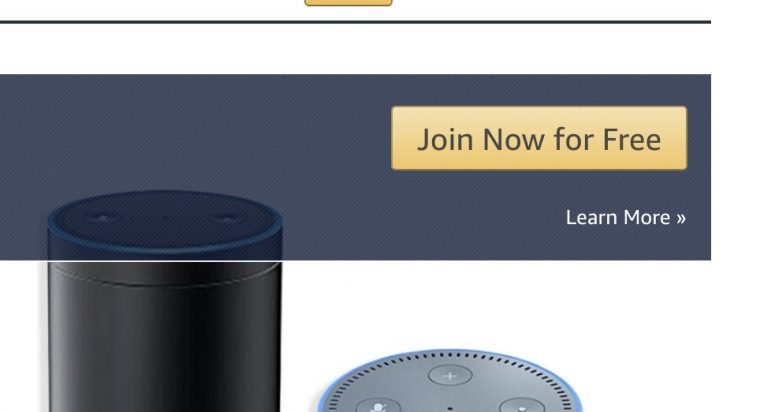 After clicking join you'll log into your Amazon account (the
How to Add Amazon Affiliate Links to WordPress
There are a couple of ways to add links to your WordPress site we'll start with the most basic way and work up to advanced techniques using plugins and WooCommerce.
Add Your Amazon Tag to Link to Posts
The simplest way to link to Amazon products using your affiliate link is to use Amazon's SiteStripe. Once you've logged into the affiliate program you'll see the SiteStripe on all Amazon product pages.
Simply just click "Text" under "Get Link" and it'll allow you to copy an affiliate link to be used in your site.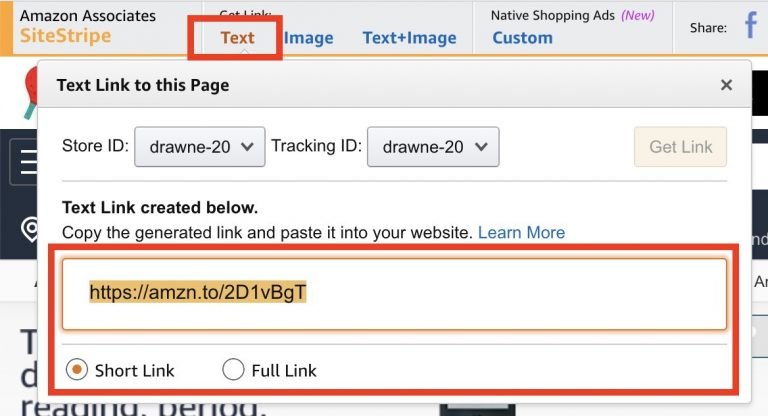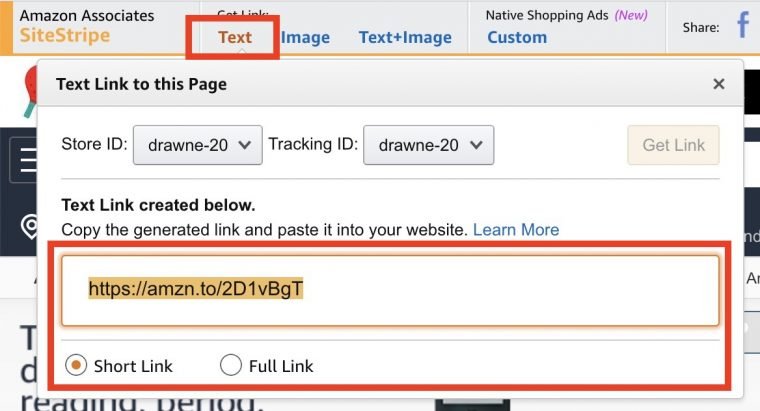 You can see how my tracking ID is "drawne-20" this is how Amazon knows you sent them the referral.
You can manually add your tracking code to any url by simply adding ?tag=yourtrackingid-20 so for the example above I would just need to add ?tag=drawne-20 to an Amazon url.
If you're unfamiliar with query strings I would recommend sticking to using the SiteStripe to generate your urls.
Using AAWP Plugin to Add Amazon Affiliate Links to Your Site
One of my favorite Amazon Affiliate plugins is AAWP if you're already making money with Amazon this might be a good investment for your site. AAWP will automatically grab Amazon product images, price, details and links to be embedded in your blog.


Amazon has a lot of rules revolving around how their prices and products are displayed so the AAWP plugin is great if you lack the coding knowledge to use Amazon's API for products.
Using WooCommerce to Link to Amazon Affiliate Links
If you're wondering how to set up an amazon affiliate store using WooCommerce will give you the best "store" feel.
WooCommerce is a free plugin for WordPress that lets you add shop pages like an eCommerce site. Doing this method can get more complex once you want deeper customization, but if you have a WordPress developer on hand this is a great option.
WooCommerce includes an option to link outside of your site instead of selling actual products. You can use your generated url using the method above and simply make the product type "External/Affiliate product".
After doing this you'll add your product URL, you can also include a price but Amazon won't approve sites if the price isn't dynamically populated.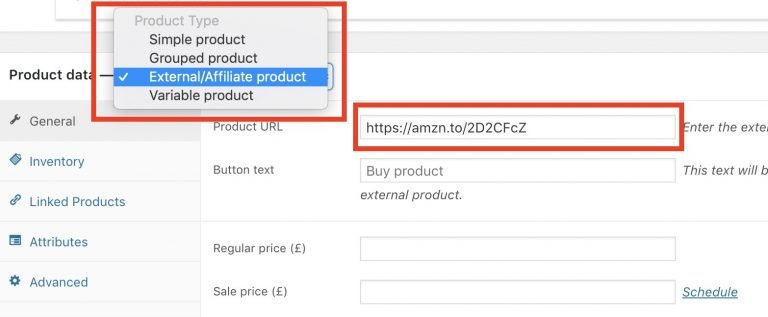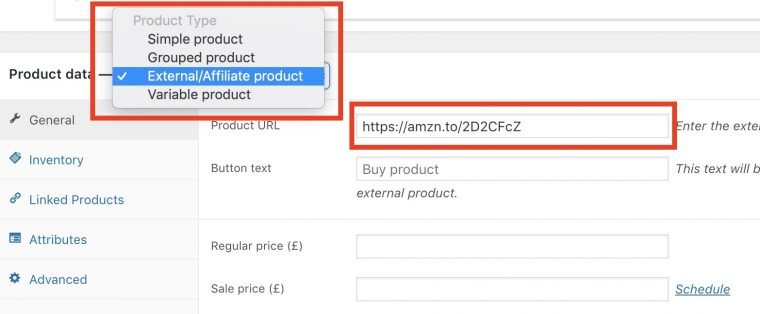 Once you've set your product URL in WooCommerce you can also add a featured image to the product to finish your listing.
then you can use the WooCommerce shortcodes to include listings in articles or on pages of your site.
---
In summary Amazon is a great way to add passive income to your blog but it's important to build traffic to your blog before working on monitizations.
Let me know if you have any questions in the comments!