Here's a quick tutorial to give your buttons some pizazz. Having a sleek button can improve the click-age of your buttons, which is always good. Great for sign up, upload, buy now, or more info buttons.
First start out by making a new Photoshop document, or just apply this style to your current buttons. Create a rounded box (I used 7px edges) and add some text into it, preferably white text. Then you'll need to apply a inner shadow, gradient overlay, and a stroke. Here are the settings I used for each, it's important to pick similar colors for 2 ends in the gradient.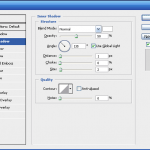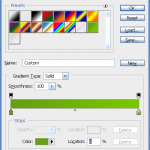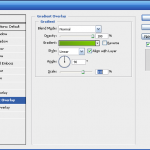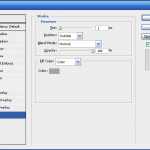 Using a white inner shadow creates the nice glow effect while the stroke makes it visible. Doing these effect should give you a button looking like this.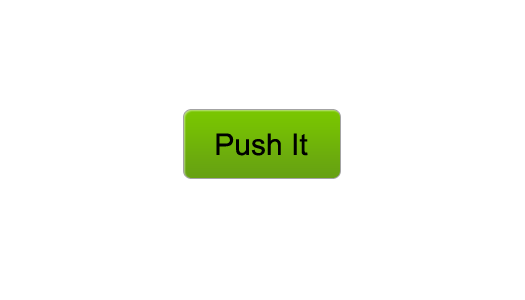 Then modify the text, adding a light shadow (I used a 25% shadow with 1 distance and 3 size) and a gradient that's white with some grey on the bottom.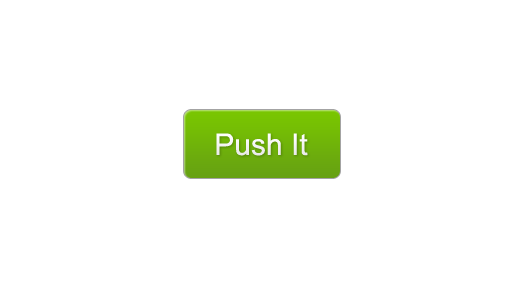 Modifying the colors, font, gradients, and opacity of all the elements can give you many effect, here are some I tried.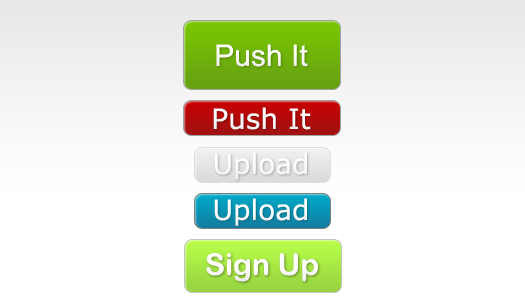 Inspiration for this style of button was from 37signals' Basecamp page.